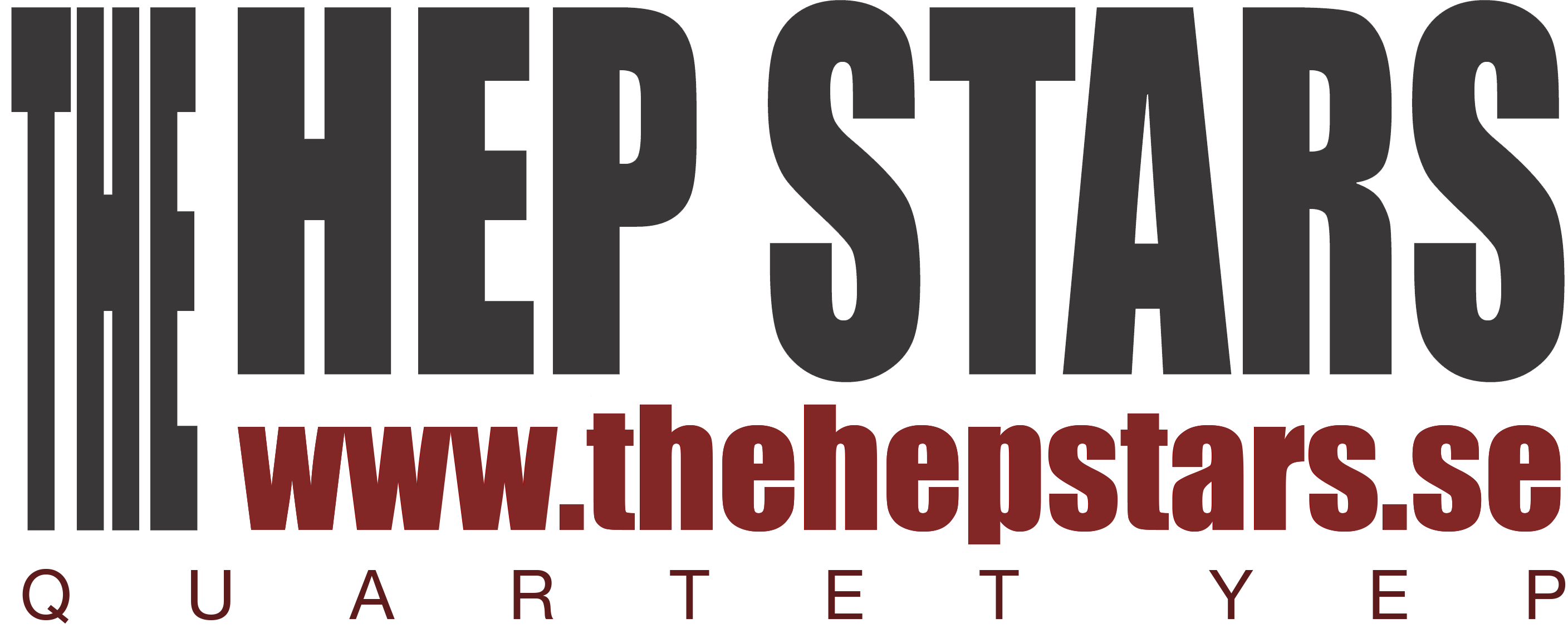 s

itemap
Table of Contents. Below you navigate to all the pages on this site. Select a page by clicking
on the icon or heading.

Listen to two tracks from the album On Stage, Intro and Cadillac. The Hep Stars
live performance 1965 in Trollhättan and Västerås. To listen - Click Play in the menu.

THE STORY
The Rise And Fall of The Hep Stars.

THE HEP STARS TV
Watch The Hep Stars on a 60´s TV.

DISCOGRAPHY
The Hep Stars Swedish single and LP editions from 1964-69.

All singles from the label Olga Records, 1964-1971.

The Hep Stars achievements on the Swedish top 10 list. Listen to the signature-melody.


one for the most popular songs. Click play and listen to the signature melody for Kvällstoppen.

LINKS
The Popstars of yesterday and some of today.

PICTURES GALLERY
Hepnickus number 1 1967. The Hep Stars Fanclub. Photos and Pictures.

TWO HEP STARS PHOTOGRAFHERS
Rolf Håkansson and Roger Söderbom. Nice Pictures.

Swedish version. The Hep Stars Official Webbsida.

SOURCES
The Book Cadillac Madness, Den Otroliga Berättelsen Om The Hep Stars av Dan-Eric Landen och Carl
Magnus Palm ©Premium Publishing.
Sound recordings with permission from Sven Åke Peterson, EMI Music Sweden.
Articles from various pop magazines in the sixties and several local magazines and their digital archives.

Thanks to Jacob Jovelou for all the help, support and realization of, seemingly, impossible ideas.
Thanks to Bjørn Henning Halvorsen for his valuable information about The Hep Stars.
Thanks to Henrik Hagberg, TAGES, and Björn Forsberg. Photos from a performance in Köping 1967.
Thanks to Roland Johansson. Rolle has Swedens largest The Hep Stars collection. Everything is here!
28 of Swedens Biggest, Best and Most Popular Pop Groups in the Sixties are presented here.

The English pop group The Deejays, chose to make a career here in Sweden instead of England.
The Dee Jays became very popular and had several hits on the Swedish top 10 list.
Perhaps, the first Swedish Pop - Rock group, is represented by none other than cuit-declared Sven
Ingvars. They were formed as early as 1956 and made a big impact in the early sixties.
Read about Jerry Williams or Erik Fernström. One of Sweden's most popular rock and pop singers.
Björn Ulvaeus started his career in the folk music group Hootenanny Singers before forming the the world
famous ABBA together with Benny Andersson from The Hep Stars.

Listen to a medley with all the 28 popgroups most famous songs.

Svensk Pophistoria chose one.com as web host. Fast, secure and reliable.
©All material on the website is protected by copyright law.
Feel free to use the material for non-commercial purposes. If so, state the source.
copyright© 2008-2023 THE HEP STARS
Officiell Website
Stefan Jovelou